To call scammers safely and anonymously you also need some telephone service. It's not advised to use your personal phone number to call scammers, even not with the trick of dialing *67 which does not work properly, especially not with toll-free numbers. The scammers can simply block your number and end your scambaiting adventures quickly, or, even worse, can robocall your number and harass you continuously.

The same applies to OSINT investigations and social engineering: we want to call targets anonymously or be able to spoof a specific callerID. Using a burner phone could be an option in some cases but it costs quite some money for an extra phone and SIM card and in many countries, SIM cards are actually tied to your ID card, making it harder to be anonymous.

So which options do you have?
TextNow / Textfree / Talkatone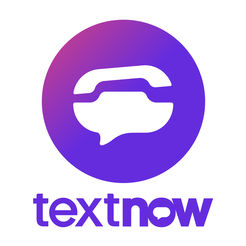 TextNow is a more general-purpose online service that exists both as a website and as an app (iOS/Android). You get a US phone number assigned to you which you can keep and use as long as you stay active. When you're more than three weeks inactive, you'll lose the number and you can choose a new number upon login. TextNow has an open dial pad so you can dial any number you'd like. It has basically no additional features but is very simple to use. Registration is quite hard as they only accept accounts from a few countries, among them the USA and Canada. Users have reported that signing up using ProtonVPN (server location USA) and using social media as login method works (might wanna create a fake social media account for it). Alternative apps that are exactly the same or very similar are Textfree or Talkatone.
Pros:
+ the service is completely free, however, you can pay for an ad-free experience (optional)
+ you can call any number as it has an open dial-pad
+ you get your own phone number on which you can receive incoming calls and texts
+ service allows free calls to many countries, including the USA, Canada, Germany, and the UK
+ you can use it to register other services, e.g. WhatsApp

Cons:
– it's hard to create an account these times. TextNow is extremely picky but with e.g. ProtonVPN it does work
– you cannot change your callerID on the fly, meaning scammers can simply block your number
– it does not have additional features such as built-in call recording
– you need to find your own scammer numbers
Skype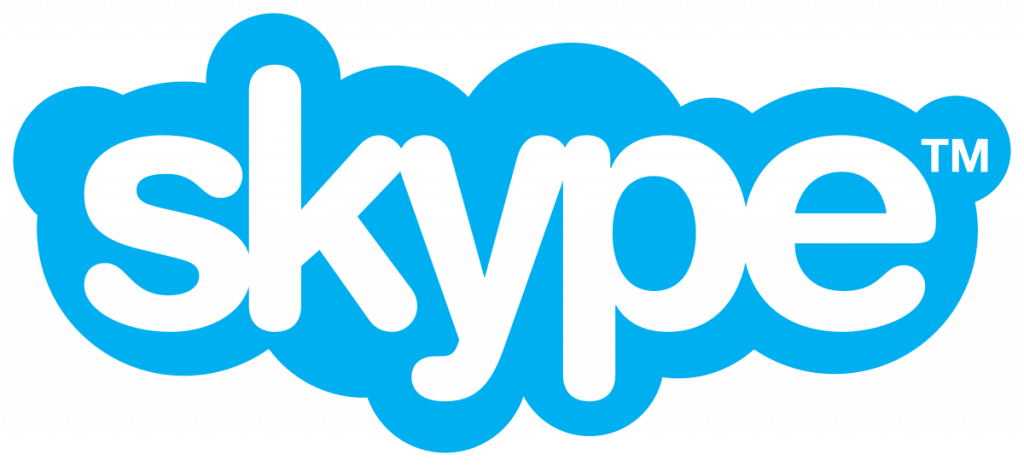 Skype is the old-school way of making phone calls. It's free to call US toll-free numbers, regular numbers seem to be paid though (additional countries can be unlocked by buying credits) and works just fine for simple calling. It lacks many additional features though and Skype only uses a few outbound callerIDs, meaning that scammers are often able to block Skype from calling them. There is no way to spoof a specific callerID.
Pros:
+ easy to create an account, any country accepted
+ free calls to US toll-free numbers
+ trusted company, apps available for all platforms
+ open dial pad to call any number

Cons:
– calling regular US numbers is paid
– only few callerIDs available, not possible to spoof specific number
– few features only, it's just a simple phone
– no inbound calls possible unless you purchase a phone number
Globfone / Poptox

Globfone is a web-based phone service, similar to TextNow but very basic. You don't need to create an account and they advertise free calls to USA, India, UK and many other countries to mobiles and landlines. The amount of calls is limited per each 24h though. An alternative website that is exactly the same or very similar is Poptox.
Pros:
+ no account is needed, any user can make calls
+ completely free to use
+ callerID changes
+ quick to access
+ calls to many different countries possible

Cons:
– very basic UI, annoyingly redirects to the home page after each call
– limited amount of calls per day
– your own callerID is not visible
– lacks more advanced features
– only outbound calls possible, no inbounds
SIP trunking services
Using SIP trunks is certainly an option for experts as it requires a decent time of setting it up. In contrary to the all-in-one solutions above, this requires several components. Imagine your smartphone that also requires a SIM card of a service provider, this option here requires a software phone ("softphone") as well as a SIP trunk that connects you to the phone network. From there on, you have tons of possibilities. You can even use a PBX telephone server in between your softphone and the SIP trunking service to enable further calling capabilities like callerID spoofing and other features that we will not discuss here further to keep it rather simple. In case you're interested in a PBX server, you should look for how to install and set up an Asterisk server. Be warned, this can take several hours of setup and you might encounter difficulties. The easier solution would be to directly connect a softphone to a SIP trunking service. The benefit of the option is that you have full control over the calls and you can theoretically call any country in the world. The drawback is that the calls are usually paid, however, the cost per minute is really, really low (depending on the calling destination!). You can also buy your own telephone numbers, including toll-free ones. I'm linking a couple of softphones and SIP services below.
Pros:
+ unlimited functionality in combination with a PBX server, e.g. callerID spoofing, inbound call routing, multiple extension, etc.
+ calls to any country in the world
+ buying your own telephone number & calls are relatively cheap
+ no annoying ads, no limitations

Cons:
– complicated to set up
– most if not all SIP providers are paid and require a credit card usually
– usually not accessible "on the go"